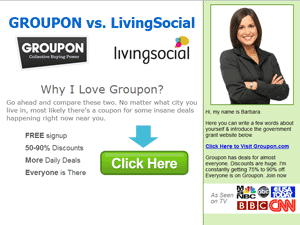 (Coded in HTML/CSS Only) Download in ZIP format
This particular daily deal landing page is more customizable than the previous one. You can make a color scheme to match whatever daily deal affiliate offer you're promoting.
Change the stock photo with real image and you should get better conversions.
Obviously work on the copy as it's kind of slapped quickly without much thought.