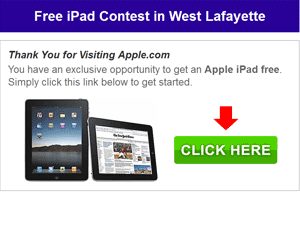 (Coded in HTML/CSS Only) Download in ZIP format
Double targeting lander. First it's the geo-targeting at the top to pre-sell the visitor. And second, it's the actual target you're bidding on to help even further to prequalify the browser.
You can use dynamic landing pages like with Speed PPC to automatically insert the targeted URL into the landing page. I'm no PHP pro, so not sure how to make it work with PPV lol, but it did work wonderfully with paid search traffic.
The page is as simple as you can get. A bit of text, product shot, CTA and a headline. All main elements are there. With the right targets, this works great.
Like it? Download it 🙂